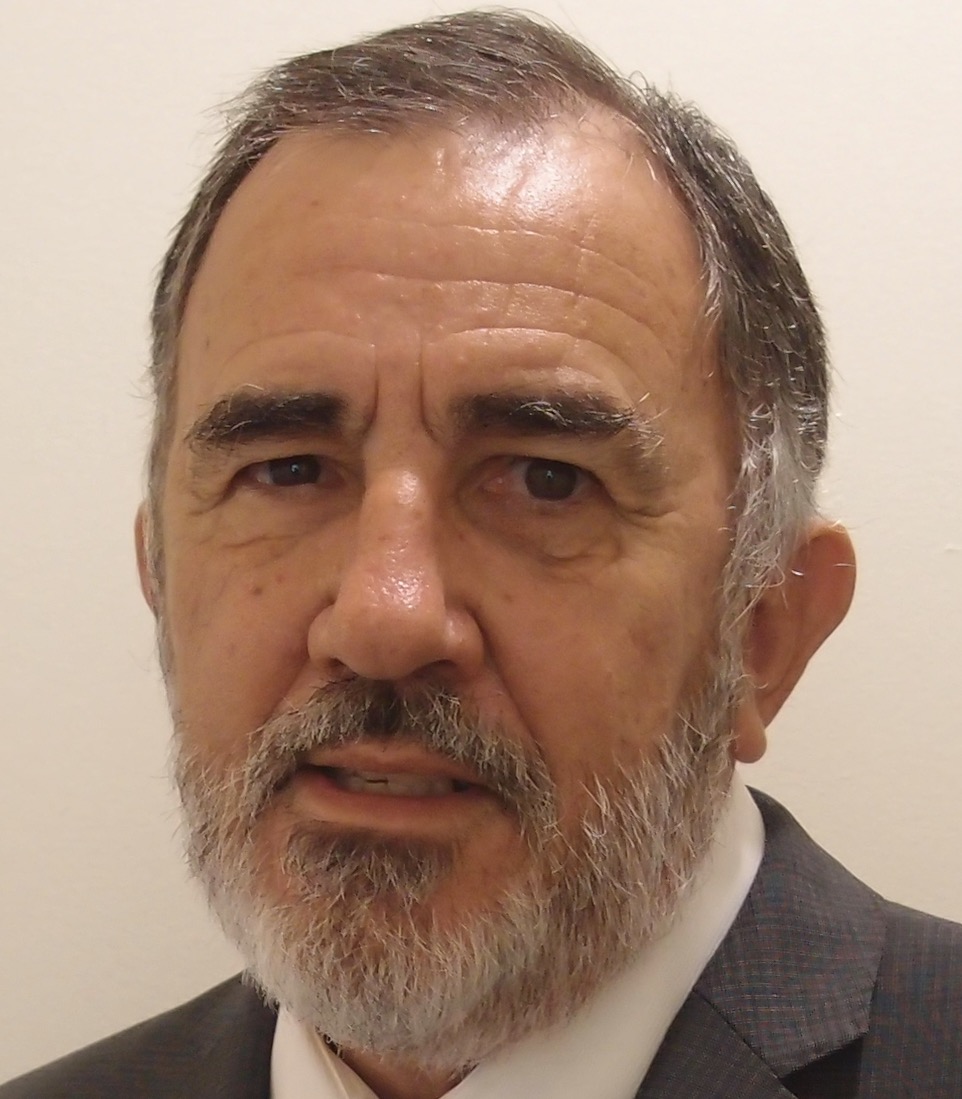 Wayne Litherland
Northern Region Co-Chair
Wayne Litherland has been an active Rotarian for over thirty years, holding many District 9570 positions including District Secretary, Assistant District Governor, youth-related portfolios and District ROMAC Chair. He is currently a member of the Rockhampton South Rotary Club.
Wayne is a retired career property professional, who worked throughout Central Queensland. He is a past Queensland President of the Australian Property Institute.
He has an active interest in regional economic, community, tourism, governance associations and in travel.
Northern District Chairs and Committee
District
Name
Email
9550
Rod Meyers
d9550chair@romac.org.au
9570
Alex Pretorius
d9579chair@romac.org.au
9600
PDG Wayne Morriss
d9600chair@romac.org.au
9630
PDG Jitendra Prasad
d9630chair@romac.org.au
9640
Graham Sivyer
d9640chair@romac.org.au
9650
Bruce Moy
d9650chair@romac.org.au
Chair
Wayne Litherland
northern@romac.org.au
Co-Chair
Adele Hughes
northern@romac.org.au
Secretary
Jacqui Page
northernsec@romac.org.au
Treasurer
David Ambrose
northerntres@romac.org.au
David Bonifant
northerncom1@romac.org.au
Bryan Mason
northerncom2@romac.org.au