Gabriella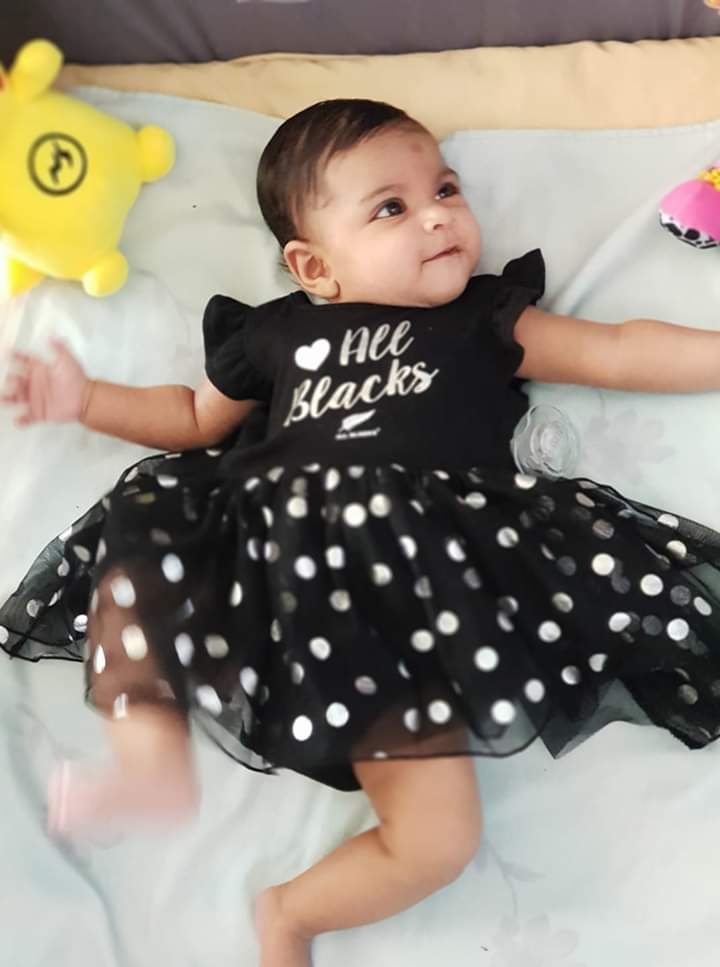 Six-month-old Gabriella was treated in 2020 for a serious heart condition at Auckland's Starship Hospital in New Zealand. She recovered well from her surgery and is now a happy, healthy child with a great future ahead.
Vinna's journey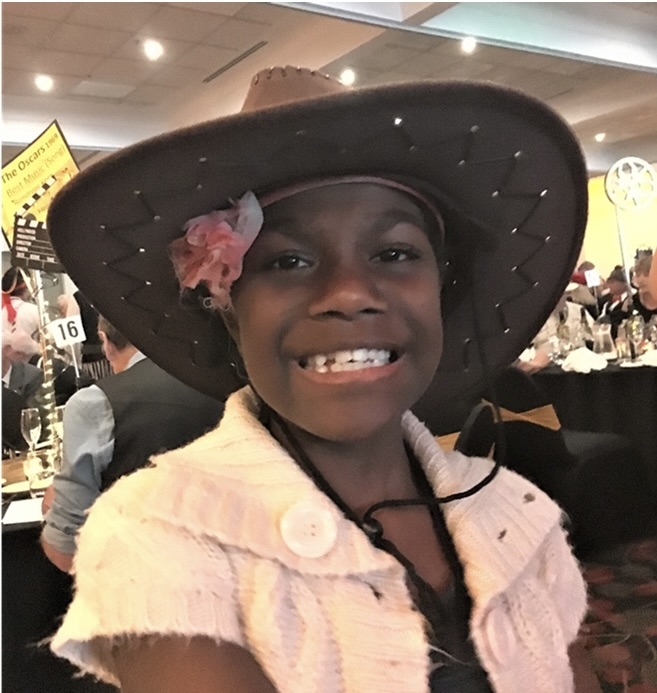 Vinna, from Vanuatu, first came to ROMAC in 2017 and followed a 2-year journey to repair a multiple fracture and infection of her right leg.
The final stages of treatment required the insertion of a plate to stabilise the bone graft and Vinna was due to have this plate removed in April 2020. Covid-19 intervened and the removal of the plate did not happen then. However, in November 2022 the plate was removed successfully..
Vinna's journey has not only included ROMAC but also the wider community of supporters including Fruits of the Pacific, Marine Reach Family Care Centre, Vanuatu and members of the apple industry who have continued to take an interest and support the treatment of Vinna. For more information, read her story in the December 22 edition of our E-News.
Vincent turns one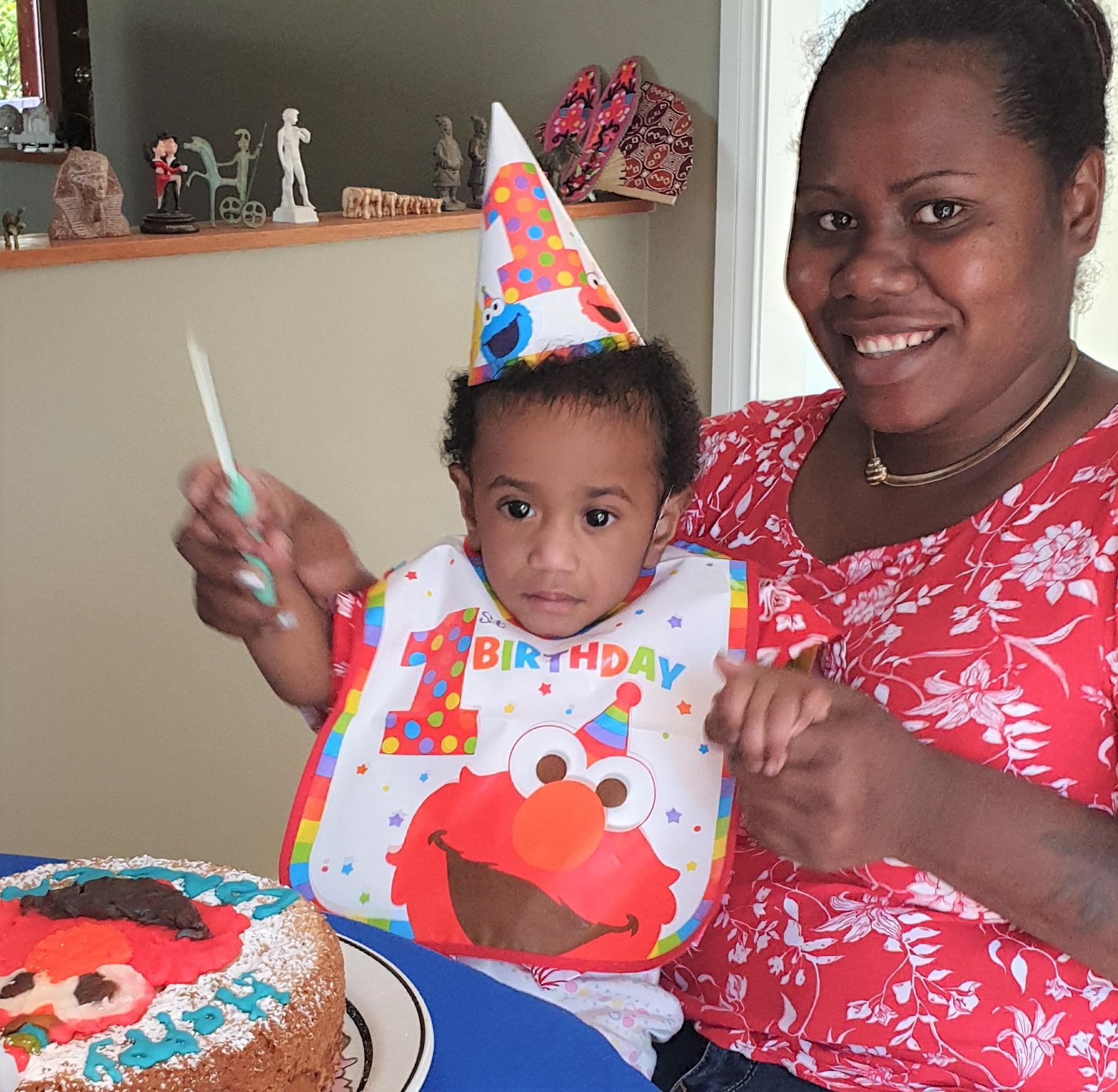 Vincent is a Solomon Islands patient who arrived in Australia as a two-month old requiring urgent surgery to correct a blockage between his oesophagus and his stomach. This meant he had to be fed via a catheter into the stomach.
Ten months later, after follow-up surgery, numerous hospital visits for day procedures, and constant monitoring by the doctors at the Centennial Hospital for Women and Children in Canberra, he is progressing. He is now able to take food orally and is putting on weight. Vincent celebrated his first birthday at a colourful party organised by Sandra Goldstraw and her District 9710 ROMAC team.
For an update, read the recent story on Vincent on the ABC News: https://www.abc.net.au/news/2020-10-26/solomon-islands-baby-receives-life-saving-surgery-in-canberra/12811130
Viliame bounces in and out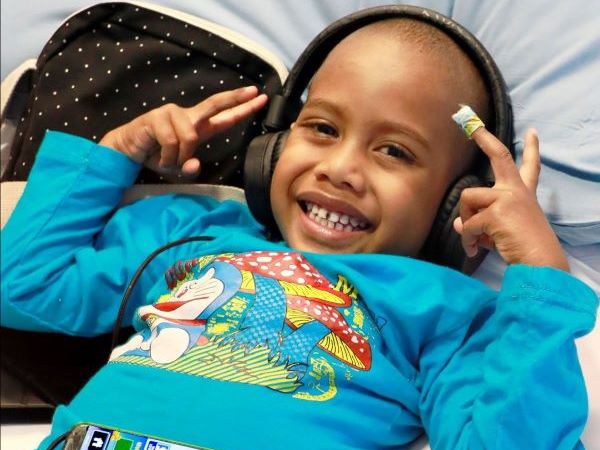 Four-year-old Viliame arrived in New Zealand from Fiji, bouncing into the country and sprinting about the airport, unlike many of our heart patients who often arrive feeling quite poorly.
He needed surgery to treat a coronary arterial fistula – a connection between one or more of the coronary arteries and a cardiac chamber or great vessel. This is a rare defect and usually occurs in isolation. The majority of such fistulas are congenital in origin. They do not usually cause symptoms or complications in the first two decades of life, especially when small, and this explained this bundle of energy on arrival. After this age, the frequency of both symptoms and complications usually increases.
Viliame, supported and cared for by his mother Talia, underwent a relatively straightforward procedure at Auckland's Starship Hospital, involving a catheter closure using a variety of closure devices. Catheter technique results are mostly excellent with few complications and Viliame can expect a good outcome.
Jasminah breathes again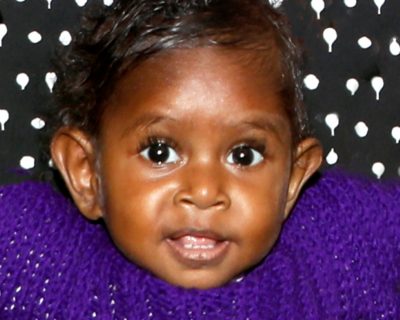 Jasminah is a 16-month-old girl from Vanuatu who failed to thrive from birth and had frequent respiratory tract infections. She was diagnosed with a ventricular septal defect (VSD) during a clinic held by Dr John Stirling in Vanuatu in early 2019.
Jasminah and her mother Angelina arrived in Ronald McDonald House in Auckland, New Zealand in July. After completing pre-tests and assessments, she had remedial surgery undertaken by cardiothoracic surgeon Dr John Artrip. She was initially very apprehensive of strangers but with Josie Adriaansen of Browns Bay Rotary supporting her and her mother Angelina she quickly relaxed for routine post-operative assessments. She is no longer breathless and has returned home fit and well, just over six weeks after her arrival.
For more information, read an update to her story in the December 22 edition of our E-News.