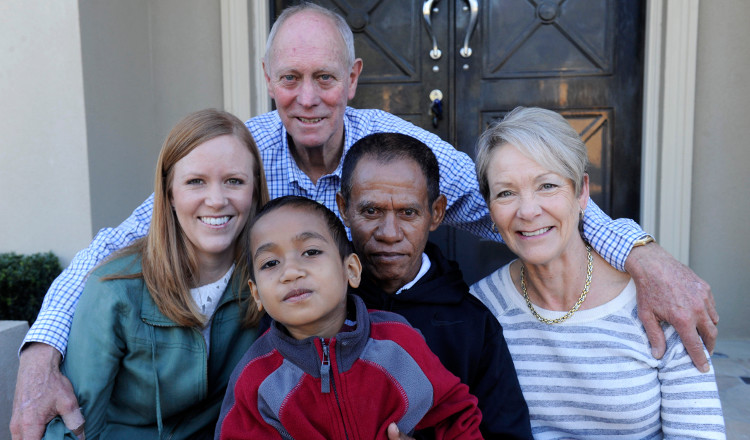 Your Bequest Gives Life and Hope to Children
You can leave a bequest to Rotary Oceania Medical Aid for Children. Including a gift to ROMAC in your Will is a lasting and meaningful way of helping to change and often save the lives of underprivileged and deserving children through the ROMAC program.
A bequest is an instruction you make in your Will, directing that some or all of your estate be gifted to a charity or particular cause. It can be in the form of money, property, shares and debentures, works of art, or other valuables.
By making a bequest to ROMAC, you have a number of options –
You can give a specific amount to ROMAC (which is the simplest form of bequest).
You may decide to leave the residue of your estate to ROMAC (after providing for family and friends).
You may wish to leave a specific item or items (such as shares and debentures, works of art or other items of value). Note: Due to possible taxation ramifications, you should discuss this option with your Solicitor.
You can provide a percentage of your estate to ROMAC, i.e. 50%, 20%, 10%. Therefore proportions of your estate which you have left to your family and friends (and to ROMAC) will not be affected by changes in the size of your estate or by existing inflation.
You don't have to be wealthy to make a bequest – whatever you choose to give will make a real and worthwhile difference.