Bill Boyd has progressed from being District Governor in 1983-4 to being an RI director in 1998-2000, treasurer of RI in 2005-6 and finally president of RI in  2006-7.
He has been a Rotarian since 1971 and is currently a member of RC of Pakauranga. He has also served Rotary as a training leader, moderator of the International Assembly, deputy chairman of the New Zealand Polio Plus committee and regional Rotary Foundation co-ordinator.
Bill is a recipient of The Rotary Foundation's Citation for Meritorious Service and of the Distinguished Service Award from Rotary Down Under as well as being on the management committee of RDU.
His working life concluded in 1995 with the post of General Manager of Gordon and Gotch Magazines Ltd, NZ's largest magazine distributor. Bill has represented Rotary on the National Kidney Foundation. He has been an elder and youth leader of the Presbyterian Church, a Scout leader and a referee of rugby football for 31 years.

Emeritus Prof. Di Yerbury
Ambassador
Emeritus Professor Di Yerbury AO has achieved a great deal in the Australian community. As a snapshot, when Di Yerbury was appointed Vice-Chancellor of Macquarie University in 1987, she became the first female VC in Australia and when she stepped down in 2006, had been the longest serving VC.
During her tenure, she achieved many exceptional outcomes through her entrepreneurship and was awarded the Telstra NSW Businesswoman of the Year Award in 2001.
Professor Yerbury has served on numerous educational peak bodies, has held many directorships and chaired or served on over 20 major government reviews in Australia, Hong Kong and Zambia. ROMAC is proud to have Professor Di Yerbury as one of its Ambassadors.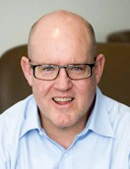 Gavin Fox-Smith
Ambassador
Gavin Fox-Smith is currently on the board of the Medical Technology Association of Australia and has worked in the medical device industry for over 25 years.
As Managing Director, Johnson and Johnson Medical, he has continued J & J's long-term support of ROMAC, including the provision of orthopaedic essential devices and appliances that enable ROMAC patients to enjoy a fulfilling life.
Gavin holds a Bachelor of Science, a Graduate Certificate of Marketing, an MBA and has experienced the Sydney Leadership program.

Lydia Ko (born 24 April 1997) from New Zealand and is currently the number one womens' golfer in the world. In 2012, Lydia became the youngest person ever to win an LPGA Tour event. She turned professional in October 2013 and has won ten times on the LPGA Tours and once on the European Tour and is the youngest to achieve this status. In 2014 she became the golf's youngest world number one at the age of 17.
Lydia is considered by Times Magazine to be one of the most influential teenagers in the world
Lydia is our youngest ROMAC Ambassador, a terrific role model for our ROMAC patients and a great supporter of ROMAC.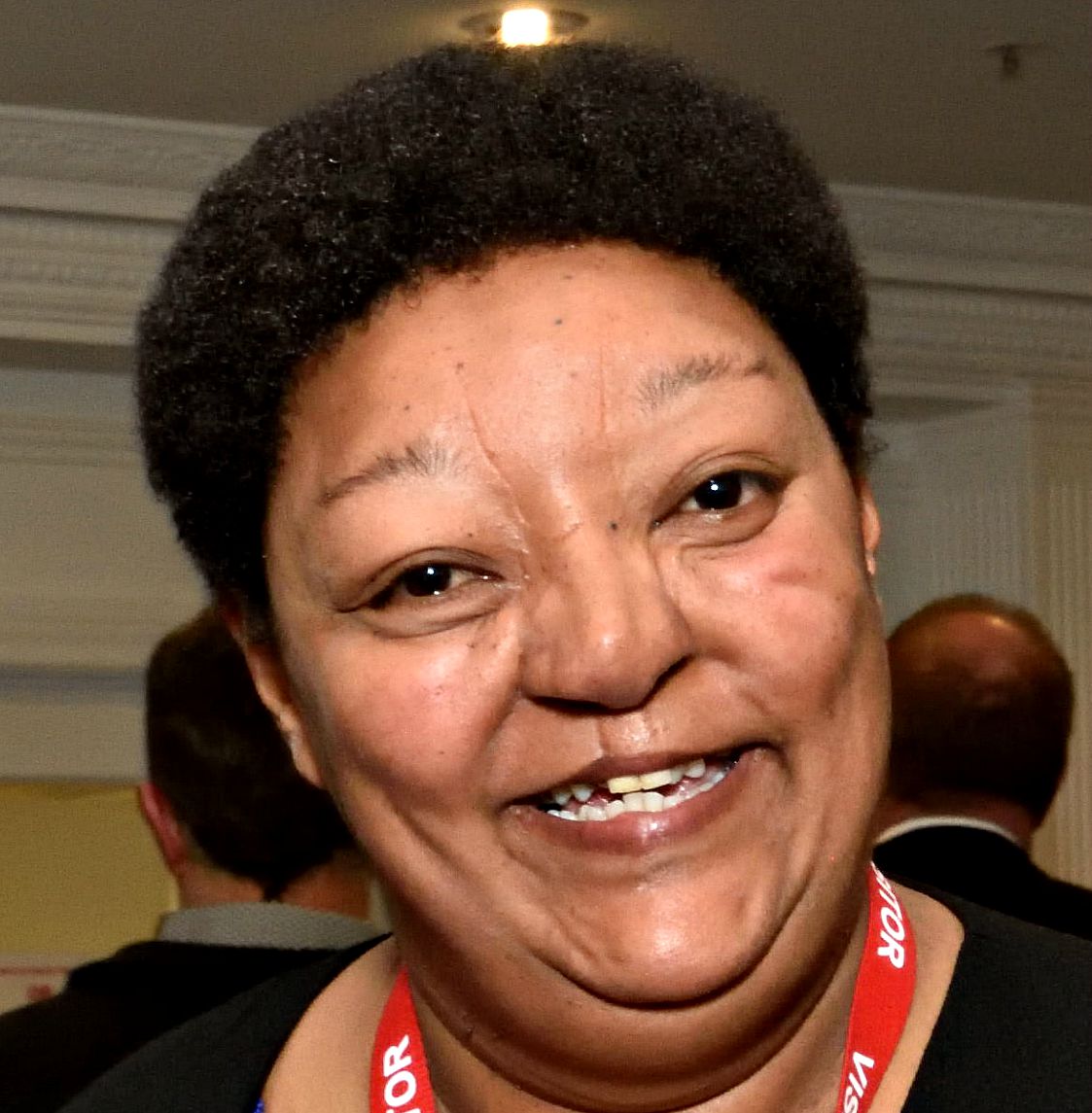 Rosie first came to Australia as ROMAC patient number five in 1991, just a frightened nine-year-old Fijian girl. In total she returned to Australia for six surgical visits.
Her challenges since birth included facial deformities (hypertelorism, bilateral lip and palate) and deformed hands (left hand contained three fingers) and the right hand had a short arm. She was also fitted with a prosthesis, that greatly added to her confidence.
Now as a 33-year-old happily living in Australia, Rosie is humbled and overjoyed at the opportunity and recognition of being a ROMAC Ambassador. She enjoys visiting the babies, children and parents from the Islands who are also being assisted by ROMAC.