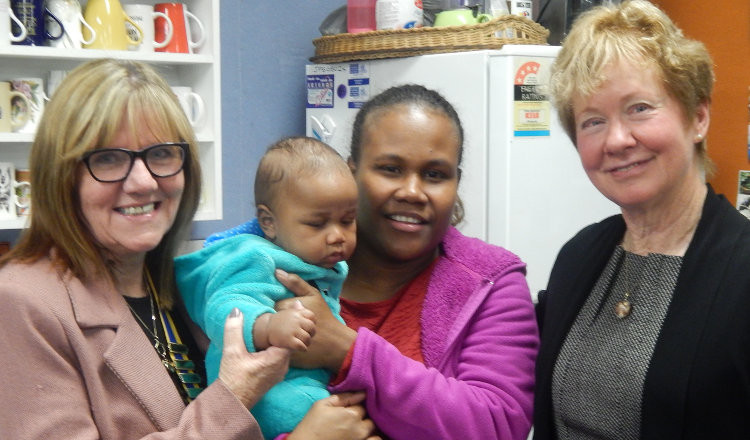 You Can Volunteer To Help ROMAC
Some of the ways a volunteer can assist Rotary Oceania Medical Aid for Children (ROMAC) are collecting a patient on arrival from the airport, taking a patient to an appointment, visiting a patient in hospital or making an arrangement for a patient to go on a short stay trip to the country.  There are other ways as well, such as taking a voluntary management position with ROMAC.
If this interests you, the best way to follow up is to contact your nearest ROMAC Region Chair.
Their names and contact details are listed on the Our Team page.