ROMAC steps up to save baby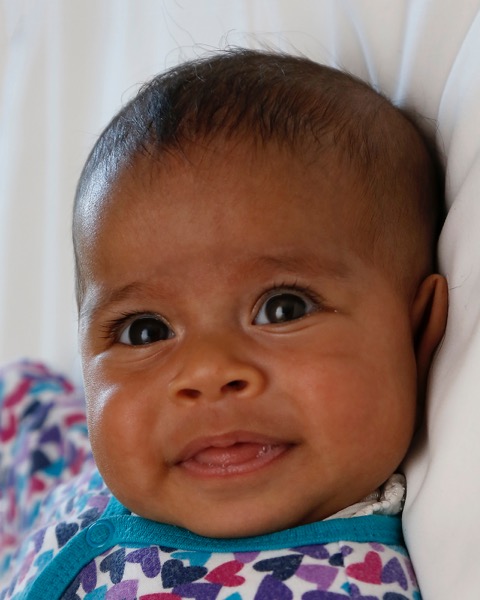 ROMAC received an urgent request from a Heart4Kids NZ team of New Zealand paediatric cardiac surgeons, cardiologists and nursing staff from the Starship in Auckland who were in Lautoka, Fiji, to perform surgery on 14 children.
Two-month-old Lusiana was referred to  ROMAC, when it was found this 4.3kg baby required more urgent and complicated surgery than could be performed in Fiji. If this surgery was not performed very quickly, her heart damage would be irreparable and her life expectancy very short. Would ROMAC be able to help?
ROMAC volunteers in New Zealand worked tirelessly to ensure passports were issued, then visas were  quickly granted for Lusiana and her mother Merceani to travel to Auckland with a medical escort to ensure medical stability in flight. Lusiana underwent successful open-heart cardiac surgery 2-days after arrival at the Starship Hospital, with a further 4-days in PICU (Paediatric Intensive Care Unit). Only four-weeks later a healthy Lusiana was flown home with her very grateful mother.
More Patients Stories from Fiji