Verzi is healthy again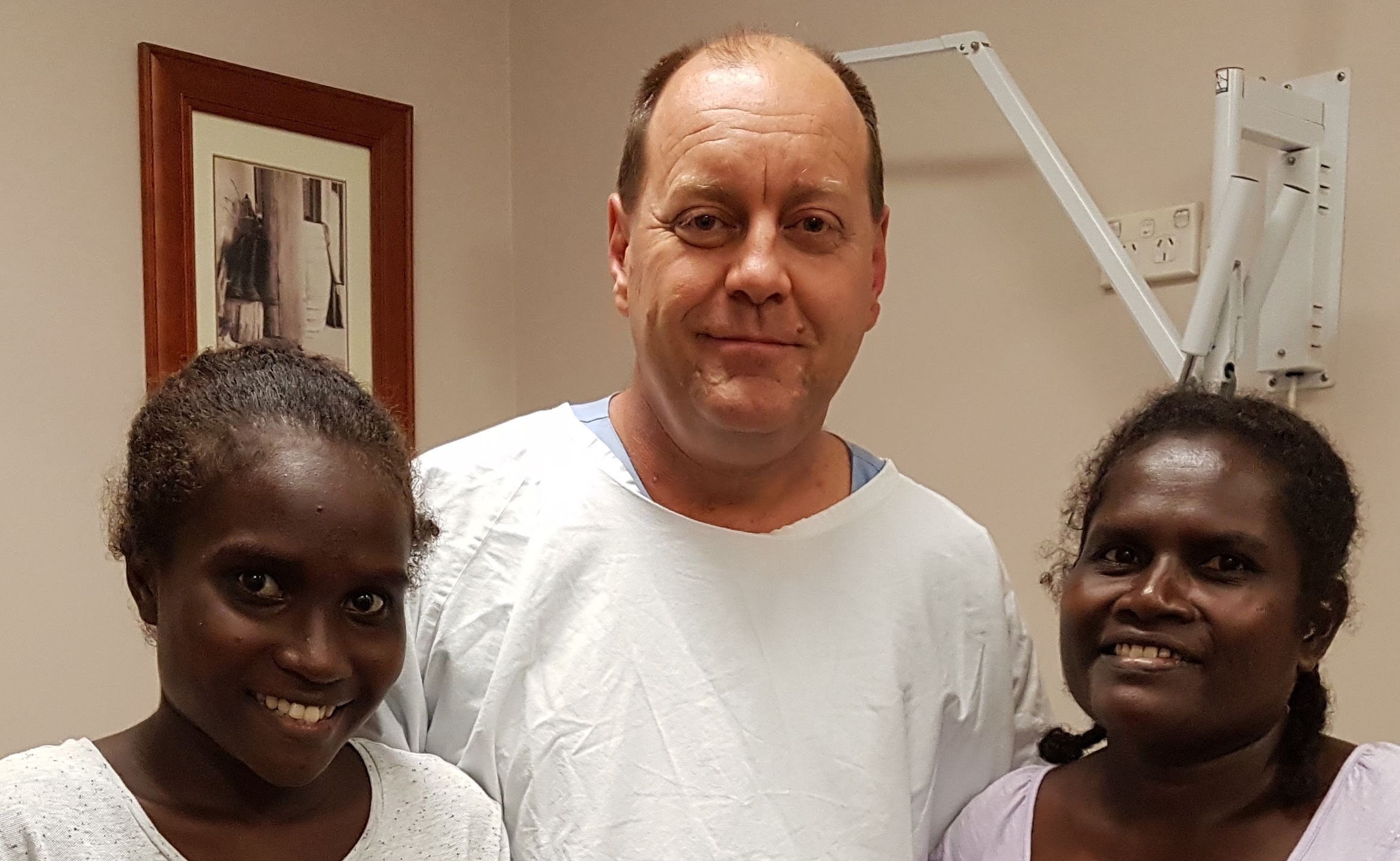 Verzi, a fifteen-year-old girl from the Solomon Islands, arrived in Sydney with her carer, Aunt Vedna. She had rheumatic fever in 2015 and now needed the mitral valve in her heart replaced.
Verzi had her pre-admission checks at the Westmead Children's Hospital Heart Clinic, in preparation for her surgery. Her surgeon was Dr Ian Nicolson, a well-known Sydney cardiothoracic surgery specialist (pictured). She came through her operation well, spending very little time in intensive care before going back to Ronald Macdonald House to recuperate. Unfortunately, she contracted an infection and had to be re-admitted a few days later – but, after 3 days, she was well enough to be discharged again, attending as an out-patient for a further few days. ROMAC volunteer carers Liz, Liane and Marilyn were a great support to Verzi and Aunt Vedna (pictured) during this time. Verzi was declared well enough to travel back home with Aunt Vedna in time to spend a very happy Christmas with their family.
More Patients Stories from Solomon Islands