Rachel recovers from renal condition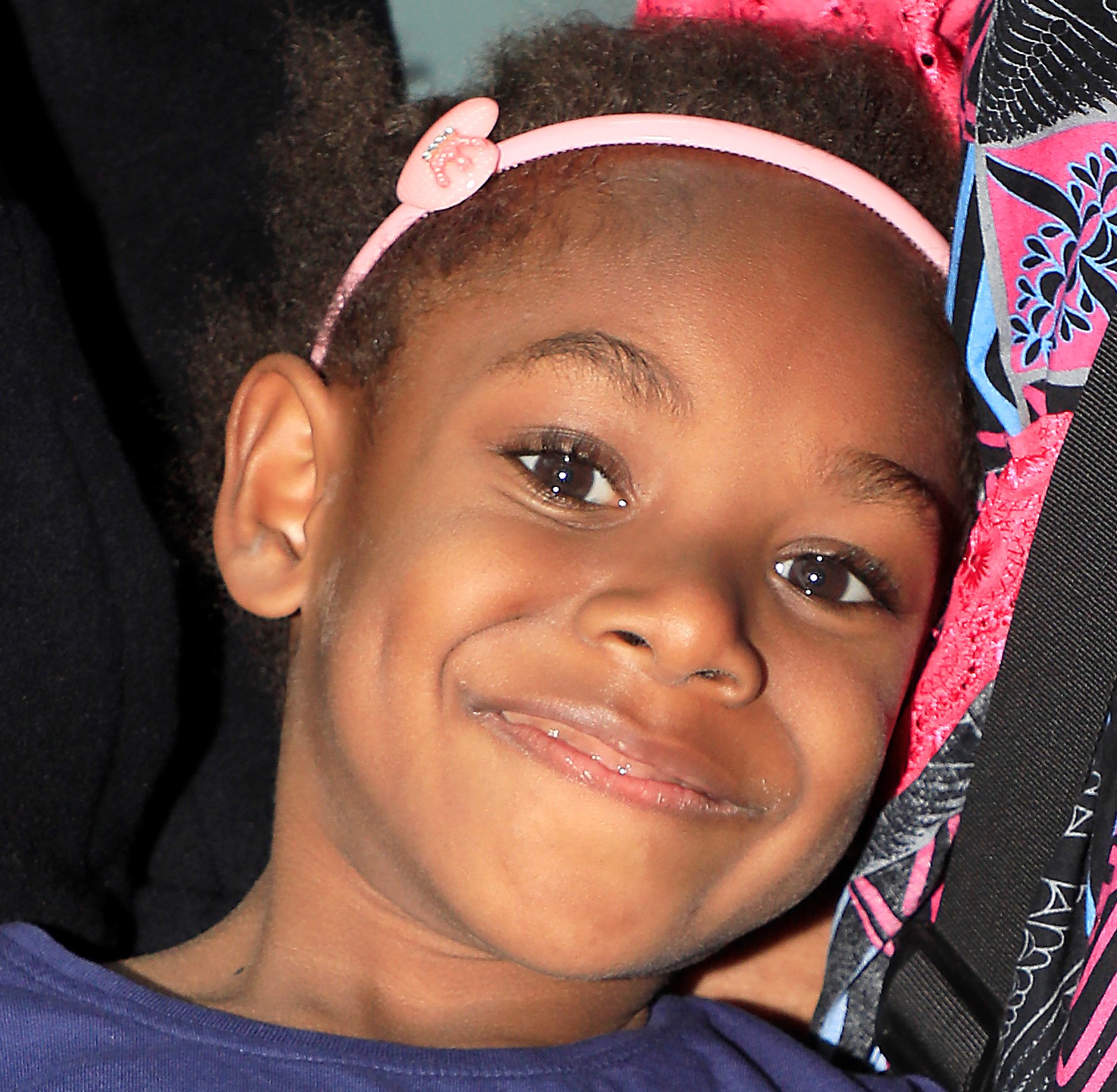 Rachel and her mother Victoria arrived in Auckland, New Zealand from Vanuatu in June. Rachel had a renal condition that needed to be resolved and the renal team at Starship Hospital promptly got to work to treat her.
Rachel was accommodated in Ronald McDonald House and was hosted by the Rotary Club of Birkenhead. Under Gaston Bruneau's lead, the Club saw that the family had visitors and outings during the recovery days of their stay.
Rachel was under treatment and observation for about six weeks. It was wonderful to see Rachel become stronger by the day and taking in the new experiences of the Zoo, Museum and playgrounds of Auckland with her hosts. She was the happiest wee girl with a beautiful smile and won many hearts and made friends with other ROMAC patients.
Rachel flew home fully recovered in early August. She and and her mother were both so grateful to ROMAC and Rotary for restoring Rachel to good health and for the wonderful experiences they were treated to while they were in New Zealand.
More Patients Stories from Vanuatu