Baby Jofi Progressed Well After Cardiac Surgery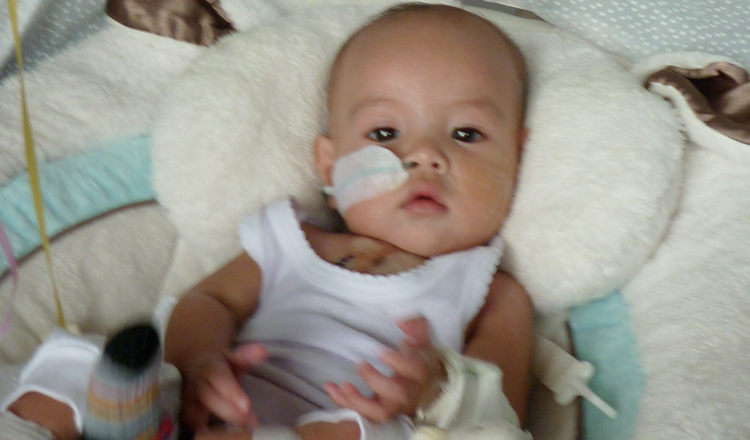 8 months old baby boy Jofi came into Mater Children's Hospital in Brisbane from Timor Leste with his mother Efizenia. Jofi has a serious cardiac condition, which caused some concern. However, all tubes and cannulas were removed and he is able to take solids and has also started to gain weight.
Jofi was very closely monitored and made slow progress. He developed a serious problem with his blood pressure, but it was immediately treated.
We thank Marg and Bill Benham for hosting Efizenia at their home in Brisbane and their dedication to this little boy.
More Patients Stories from East Timor