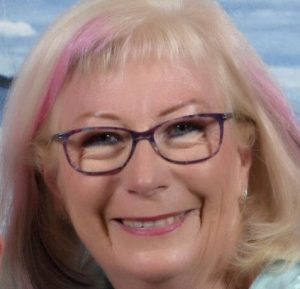 Anita Robinson
Eastern Region Chair
Anita has a nursing background and worked for many years in the Pathology industry. In 2001 she undertook a Marketing Sales certificate with a desire to enter the pharmaceutical industry as a sales professional working with health professionals to ensure the best patient outcomes.
Her Rotary journey began in 1999 as a member of the Rotary Club of Macarthur Sunrise where she held many positions including President 2008 – 2009. In 2017 she decided to investigate establishing a new Rotary club in a growing area of Macarthur where she lives. Subsequently, the Rotary Club of Gregory Hills Next-Gen was formed in October 2018 and Anita continues serving the community as a charter member today.
Anita has also held district roles as Assistant Governor 2018 – 2022, District Conference Committee Member 2011, 2013, 2017, 2019 – 2022 and Conference Chair November 2022.
She loves to spend her spare time with her husband and grandchildren, to cook and to help, where she can, with other charitable organisations.