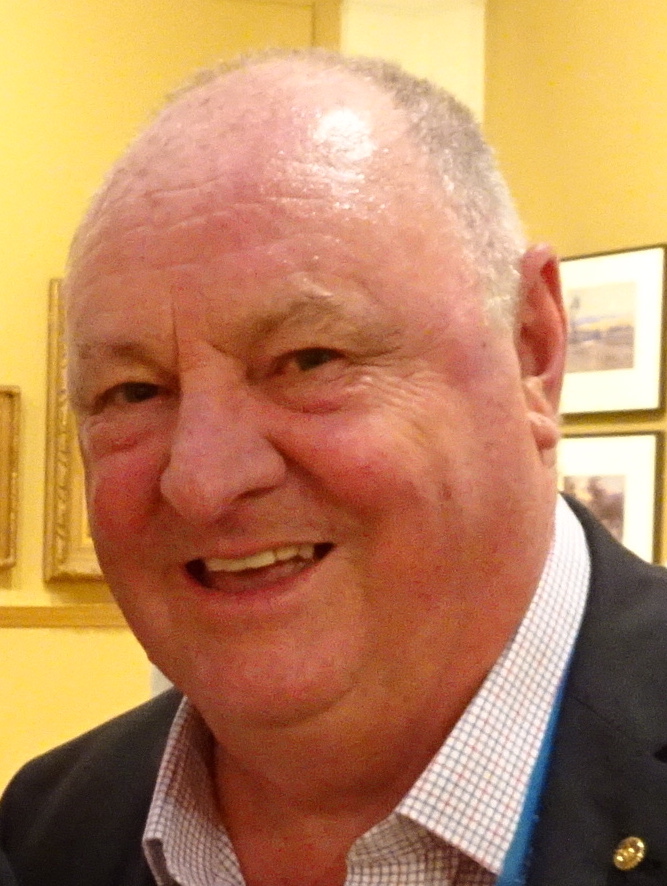 Ian, or D'Arcy as he is more widely known, has been a Rotarian since 1994 – 17 years with the Rotary Club of Adelaide and 9 years with the Rotary Club of East Davao in the Southern Philippines. He has served in a variety of positions at the club level, included President, and undertaken a number of leadership roles at the District and National level.
He is very familiar with most of the countries in the Oceania region having designed, managed and evaluated a variety of official development assistance projects over the last 35 years in 23 different countries across the Asia-Pacific region. Of particular significance is his work in Samoa, Kiribati, Fiji, Solomon Islands, PNG, Vanuatu, East Timor, Cambodia, Indonesia, Thailand and the Philippines.
D'Arcy's late wife, Carol, was also an active Rotarian, and he has three children and four grandchildren.