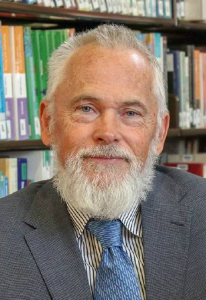 Michael Brydon OAM
Eastern Region Medical Consultant
Dr Michael Brydon OAM is the Eastern Region Medical Consultant.
Michael Brydon OAM was appointed Associate Dean of Rural Clinical Schools at The University of Notre Dame Lithgow campus. He is one of Australia's most eminent child health experts and whilst based at Lithgow also has commitments in Sydney, Ballarat and Wagga Wagga Clinical Schools.
Prior to his academic appointment, he was Chief Executive of the Sydney Children's Hospitals Network. He spent 20 plus years in health administrator practice in the NSW Public Sector and 32 years in Clinical practice in Child Health Services. He was awarded an OAM for services to child health.