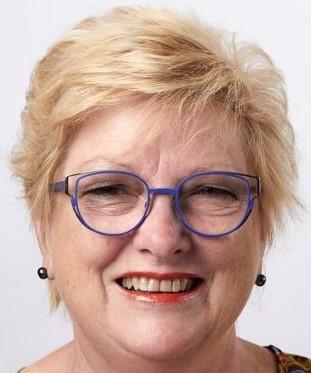 Elizabeth Davis
Central Region Chair
Elizabeth has more than 35 years working within the 'for purpose' sector. Prior to establishing Human Foundations in 2006, her expertise was developed through managerial roles within the health, scientific, arts and disability sectors.
Her career has provided many challenges and the opportunity to see many dreams full filled enabling organisations to grow providing additional services to meet their organisation's vision. Senior management roles with the Leukaemia Foundation, Adelaide Festival Centre Trust, Adelaide Festival Centre Foundation and Country Fire Service Foundation plus consultancies through Human Foundations provides expertise within both the corporate and 'for purpose' sectors.
Today she consults to the not for profit sector in the areas of governance, philanthropy and fundraising.
Elizabeth has a Degree in Management (Marketing) and CFRE certification. She has worked with national bodies with board roles for the Funding Raising Institute of Australia and the Rotary Club of Adelaide. Today she continues roles on national and state board including Community Business Bureau (CBB), Adelaide Symphony Orchestra (ASO), and Rotary Club of Adelaide – Charitable Fund Trust
Elizabeth was awarded a Paul Harris Fellow for service to the community by the Rotary Club of Adelaide in 2009 followed by a sapphire Paul Harris Fellow in 2020.