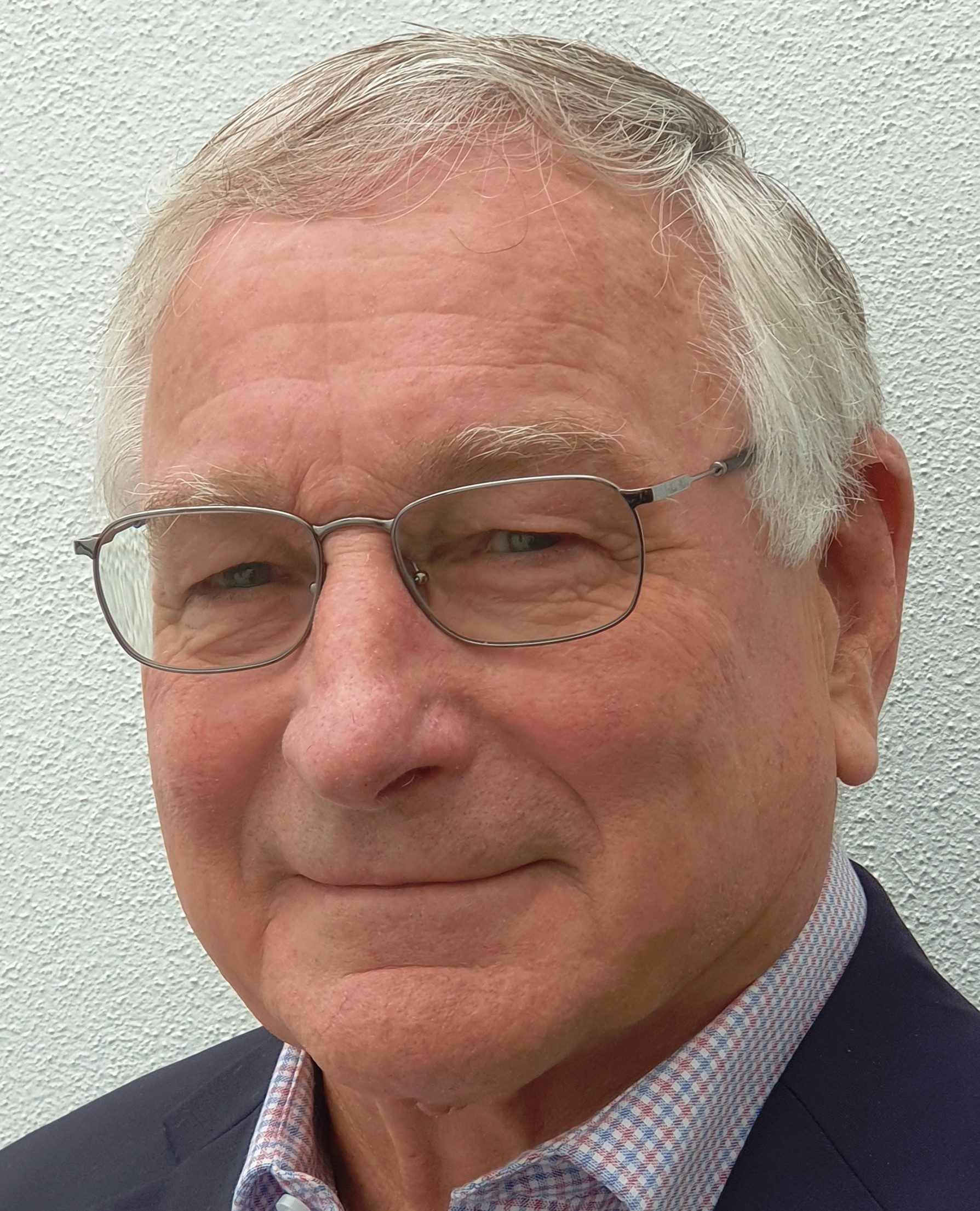 Peter Garnett MBE
New Zealand Region Chair
Peter Garnett joined the Rotary Wellington in 2004, transferring to Rotary East Coast Bays in 2008 where he was President in 2011-12. At district level he has been Vice Governor, Assistant Governor, District Rotary Foundation Chair, District Club Visioning Chair and a District Trainer. In 2013 he was Group Study Exchange Team Leader to D3730, South Korea and in 2018 was the Rotary International President's Representative to District 3501, Taiwan.
He is currently the Regional Rotary Foundation Coordinator (RRFC) for Zone 8, Australia, New Zealand and Pacific Islands for 2021-24 and the District Chair for the Rotary Youth Leadership Award (RYLA). Peter has been the recipient of multiple Paul Harris Fellow recognitions, is a member of the Paul Harris Society and the Bequest Society and is a Major Donor. He was recognised with the Rotary Foundation Citation for Meritorious Service in 2018 and the Rotary International Avenues of Service Award in 2021.
He joined the Royal New Zealand Air Force (RNZAF) on a university scholarship and as a pilot. He flew the Iroquois Helicopter throughout New Zealand and overseas. His last two roles were Commanding Officer of the Pilot Training Squadron and then No 3 (Helicopter) Squadron. Peter was a Wing Commander when he left the RNZAF in 1985 after 22 years service. Since leaving the RNZAF, Peter has held executive management roles in the transport, finance, health and IT sectors, as well as being an Independent Director for a variety of not-for-profit and commercial organisations.
His partner, Past District Governor Elaine Mead, joined Rotary in 1995 as the Charter President of the Rotary Westhaven. She has held wide variety of club and district roles, she was the D9910 District Governor for 2020-21 and is currently the District Membership Chair. Peter has two adult daughters and three granddaughters living in Auckland.
New Zealand District Chairs
| | | |
| --- | --- | --- |
| District | Name | Email |
| 9910 Rep | Barbara Watt | barbara.watt@xtra.co.nz |
| 9910 Rep Assistant | Frank Jackson | frankjinnz@icloud.com |
| 9920 Rep | Wayne Brewer | gillanc@costech.co.nz |
| 9920 Assistant | Keith Williams | keithgw@xtra.co.nz |
| 9930 Rep | Glenys Parton | D9930chair@romac.org.au |
| 9940 Rep | Bill Day | billday@xtra.co.nz |
| 9970 Rep | Murray Pearce | diannemurraypearce@gmail.com |
| 9980 Rep | Janet Hewson | je.hewson@xtra.co.nz |