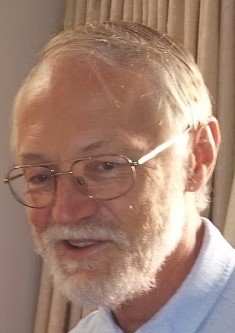 David Croaker
ACT Medical Consultant
Dr David Croaker graduated in medicine from Sydney University in 1978 and received his FRACS in paediatric surgery in 1992. He was awarded an FRCS in 2001 and a PhD in 2003. After a period working in the UK he moved back to Australia in 2003 and has worked in Canberra ever since, taking his first ROMAC patient in 2007, Lin Zhi Yang from China.
This program has been productive and rewarding for our entire team, and beneficial for our patients who have brought to us a range of life threatening, life limiting, interesting and challenging problems.
Canberra has now had 23 ROMAC children, most of who have been under the care of Prof Croaker at The Canberra Hospital.