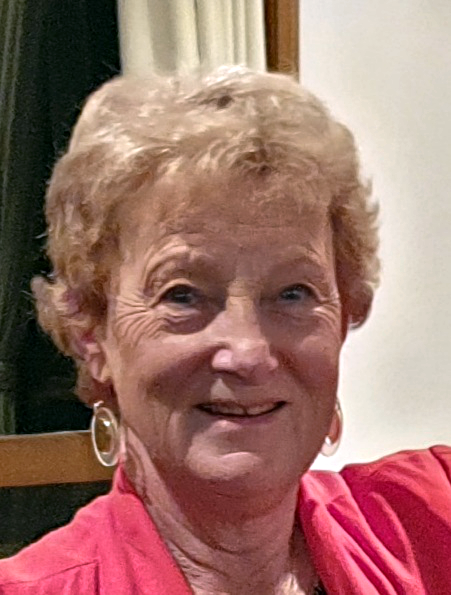 Sandra Goldstraw
ACT Region Chair
Sandra Goldstraw joined Rotary in 1999 with the Rotary Club of Ginninderra, becoming President in 2006 and three times subsequently. After learning about ROMAC, her Club hosted the first ROMAC child in Canberra.
Sandra has been the District ROMAC chair since 2006. Being involved with ROMAC children fits perfectly with her career as a Registered Nurse and Midwife, working in the operating theatre, on the surgical wards, and in midwifery.
In 2010 she obtained a Memorandum of Understanding between the ACT Government and ROMAC, providing care for ROMAC patients in ACT public hospitals. She also established an ongoing agreement with the ACT Minister of Education in 2017 to waive fees for ROMAC patients attending school in between surgery or waiting to be medically discharged.
Sandra was awarded the "Four Avenues of Service Citation" in 2009-10 and the "Service Above Self Award" in 2013-14. In 2015 she was a finalist as the ACT Senior Australian of the Year for her involvement with ROMAC, which gave her an opportunity to talk widely about Rotary International's ROMAC project.  She received the 9705 District Governor's "Excellence in International Service" in 2019-20 and is a multiple Sapphire Paul Harris Fellowship recipient.
Sandra is married to Brian and has three sons. She and Brian have walked the Kokoda track, the Mt Everest Base Camp, Annapurna Circuit and Mt Kilimanjaro.