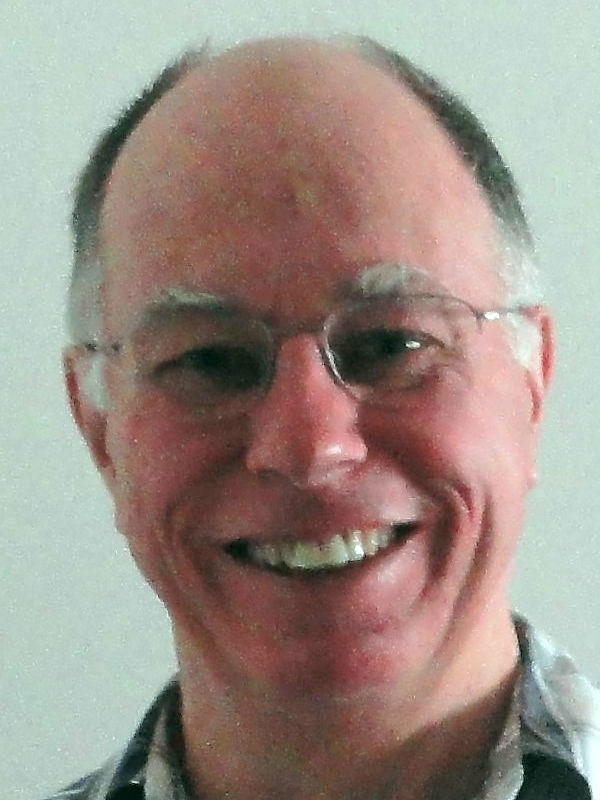 Richard Woodburn
IT Support
Richard Woodburn provides IT support for the various ROMAC systems and patient database. He has been involved on and off with ROMAC since 2004, in the roles of Secretary, Operations Director, Deputy Chair and more recently, Eastern Region Chair.
Currently a member of the Rotary Club of Botany Randwick in Sydney, he has been a Rotarian since 1978, when he "retired" from Rotaract. He has been a member and Past President of several Rotary Clubs in regional NSW as he moved around the state with his work as a Civil Engineer, also serving as an Assistant Governor in Districts 9675 and 9700.
Richard also served as a Lieutenant Colonel in the Royal Australian Engineers and amongst other senior roles, commanded the 21st Construction Regiment and was Senior Instructor, Reserve Command and Staff College.
Married to Julie, they have 4 adult children and four grandchildren.